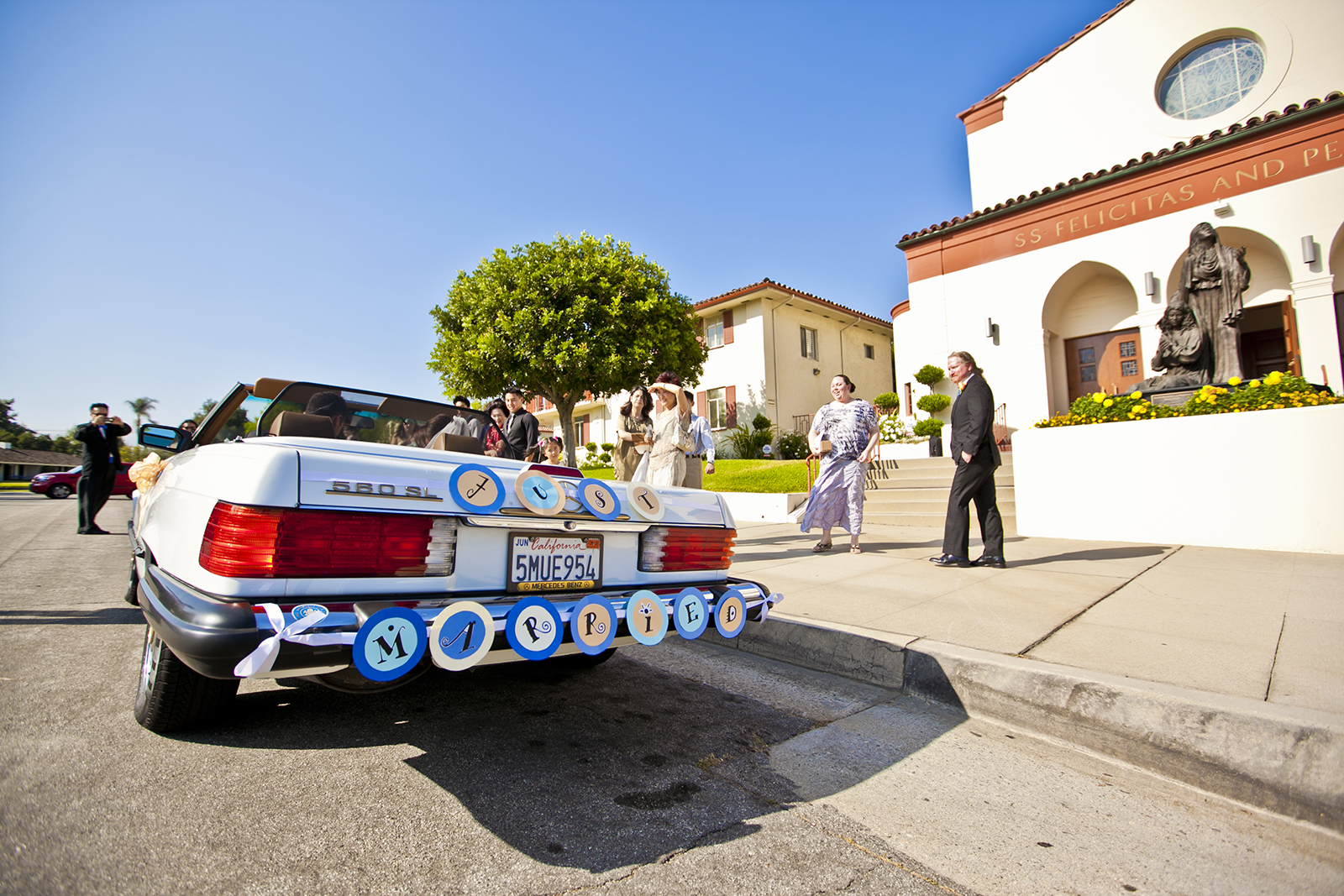 my passion for fashion
I'm by no means a fashionista.
I don't know the latest fads and fashion trends and I don't shop or 'swoon'. What I do is feel deeply. When I'm taking photos of my subject, all I can do is feel what they feel; think what they think; and invoke the story that they're telling from within. I don't 'pose' my subjects because posing is for posers; I direct them and emote with them, and I capture what I see. To me, this is the essence of editorial and fashion photography.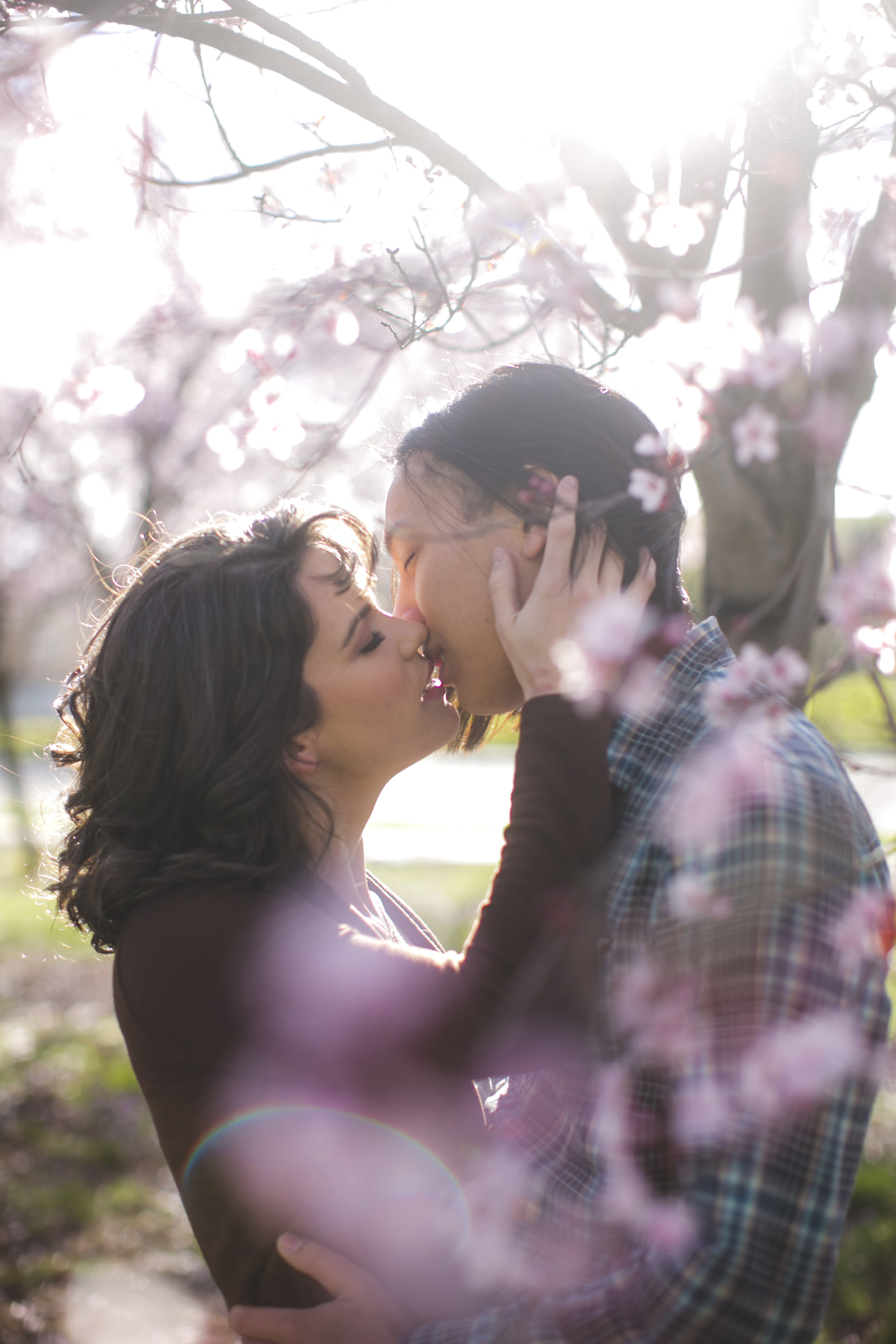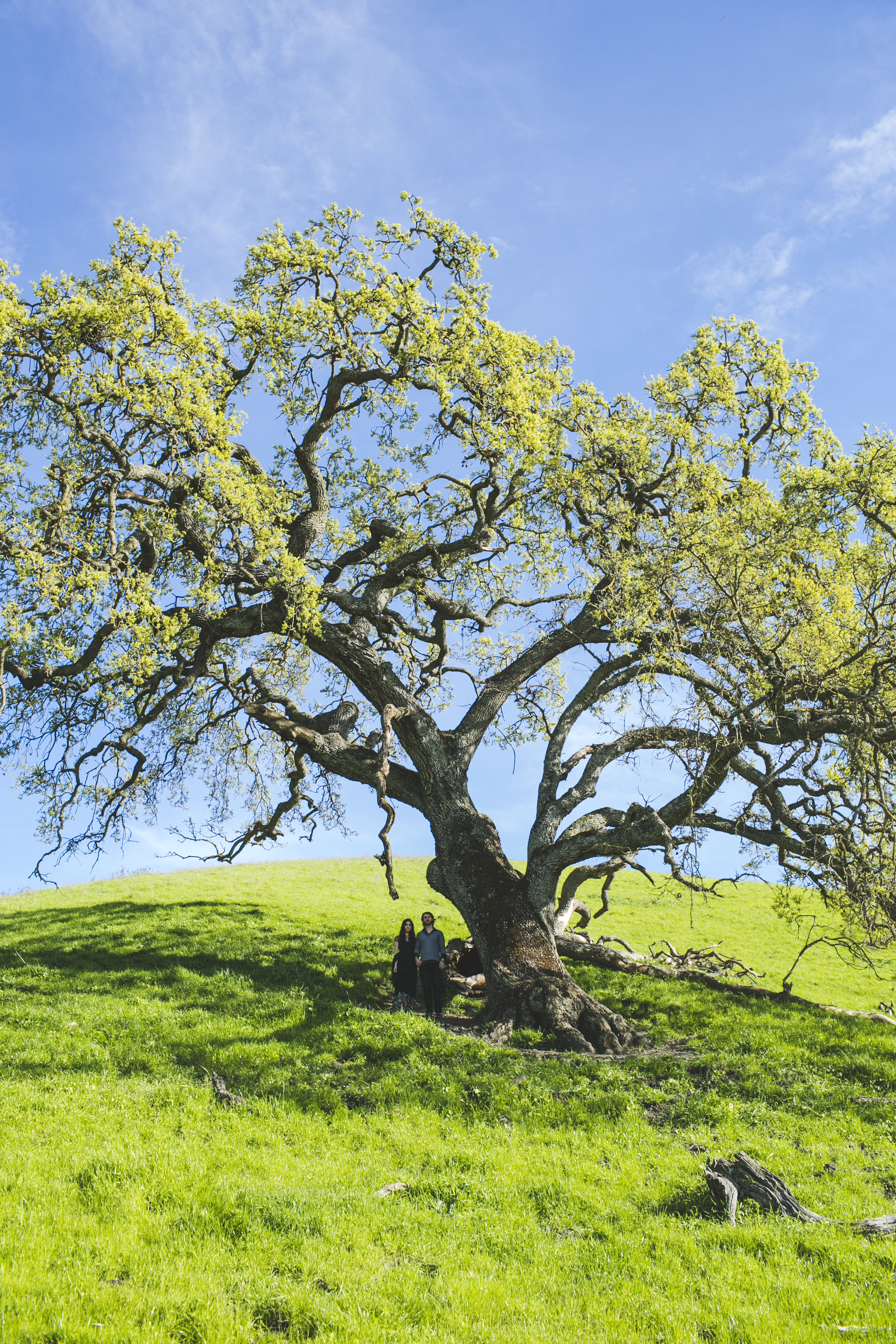 other photography
To see our other photography, please click here